'Tis the season for Holiday Bazaars! 
Welcome to your guide to joyous bazaars of all sizes and types throughout the greater Portland area.
Discover local, festive bazaars to browse and shop during this Holiday season!
Please check back regularly as we continue to update our community guide with more merry marketplaces.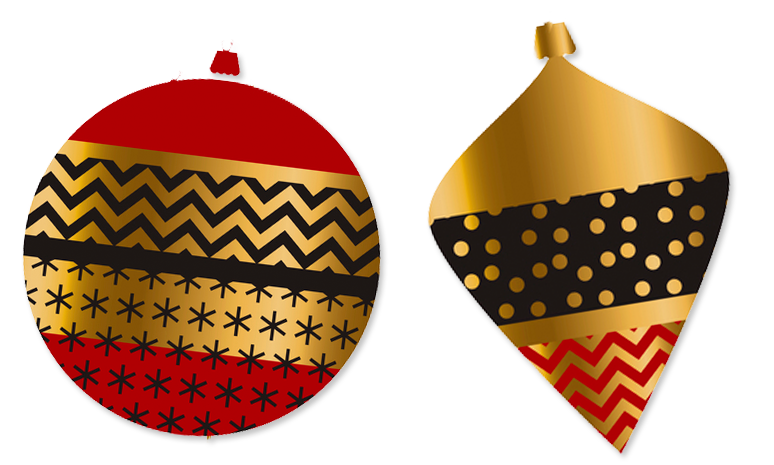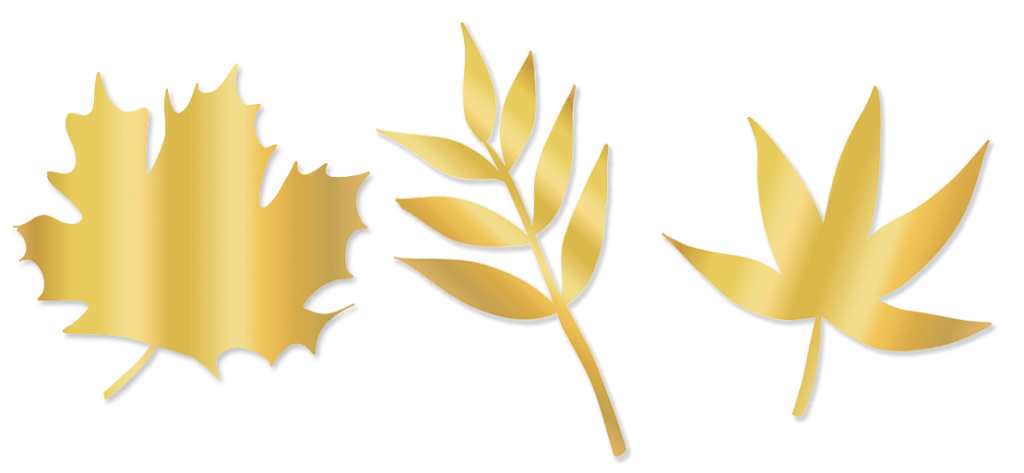 AUTUMN LEAVES FALL BAZAAR
DATES:
 Saturday, Oct. 5
HOURS:
9am – 3pm
ADDRESS:
Clackamas County Event Center (Fairgrounds), 694 NE 4th Ave, Canby, OR
SPECIALTIES:
60+ vendors, cheap admission ($2)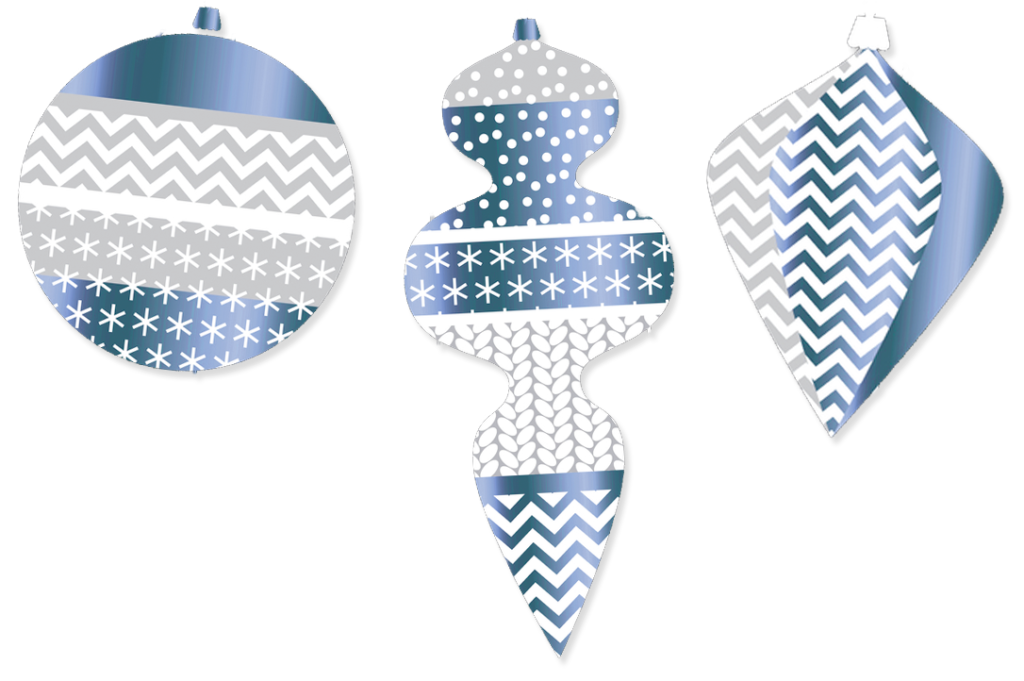 MABEL RUSH 8th Annual Holiday Bazaar
DATES:
Sat., Nov. 9

HOURS:
10 am – 3 pm
ADDRESS:
Mabel Rush Elementary School

, 1441 Deborah Rd. Newberg, OR 97132

SPECIALTIES:
Featuring artisans, local crafters & small home-based businesses.
DATES:
Today – December 24th (Ongoing) 

HOURS:
Mon-Sat: 10am – 7pm; Sunday: 11am-5pm 
ADDRESS:
Red Sled Market (Next to Verizon), 16030 SW Tualatin-Sherwood Road, Sherwood, OR 97140 

SPECIALTIES:
Over 80 Local Vendors Fill the Sled Food Drive to benefit Oregon Food Bank.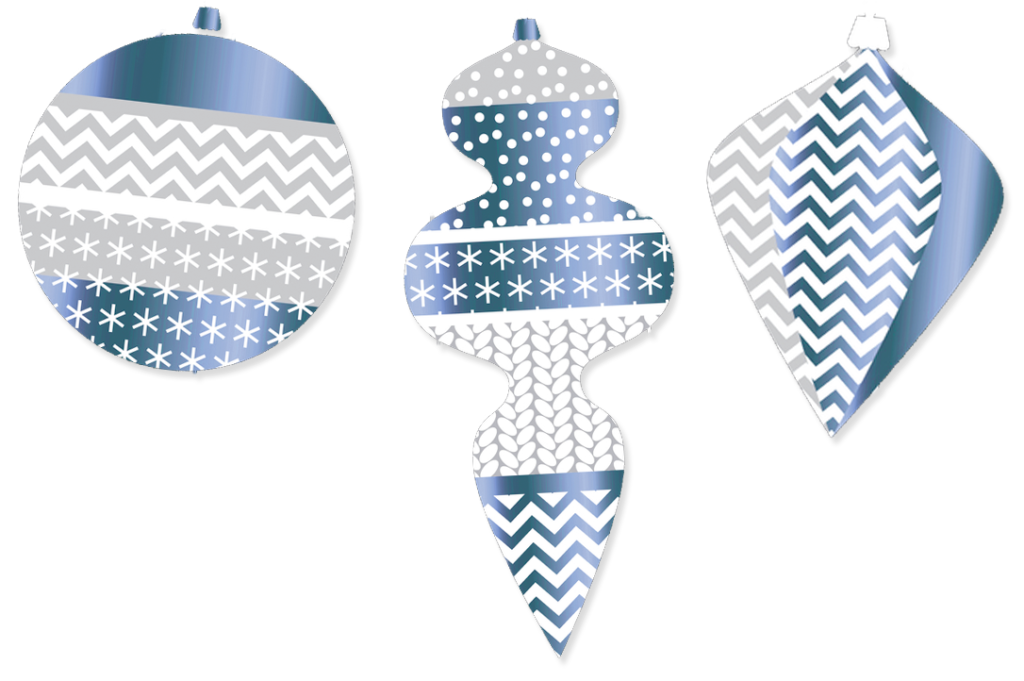 Lake Oswego High School Holiday Bazaar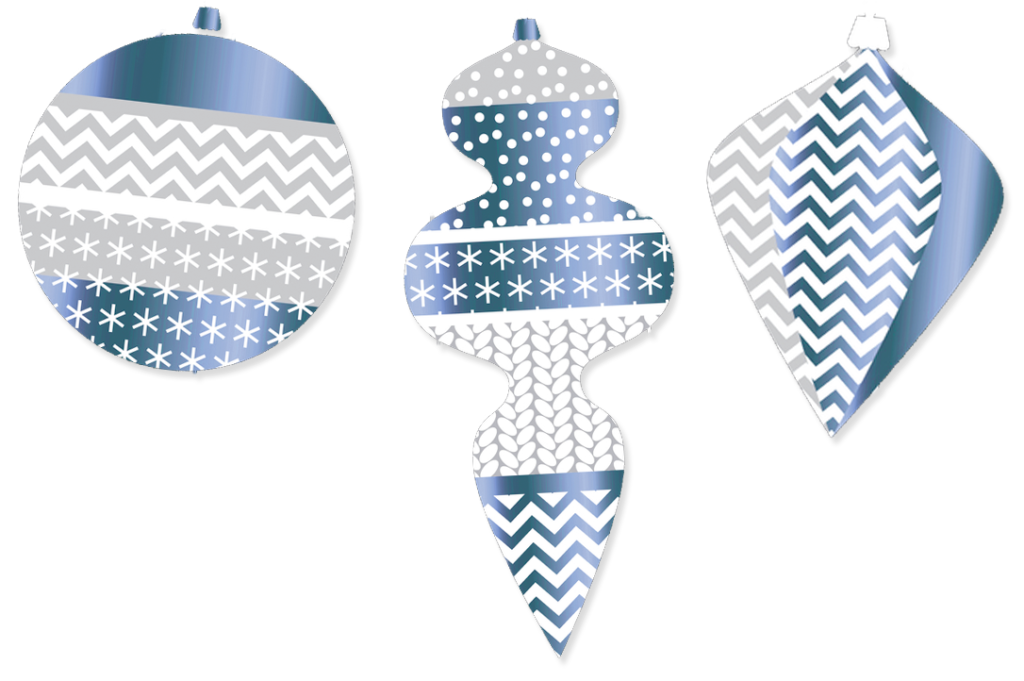 Forest Grove Elkettes Holiday Bazaar
DATES:
Nov. 30 & Dec. 1

HOURS:
9 am – 4 pm
ADDRESS:
Forest Grove Elks Lodge, 2810 Pacific Ave, Forest Grove 97116

SPECIALTIES:
30+ crafters and vendors. Lunch available on Saturday. Breakfast available on Sunday.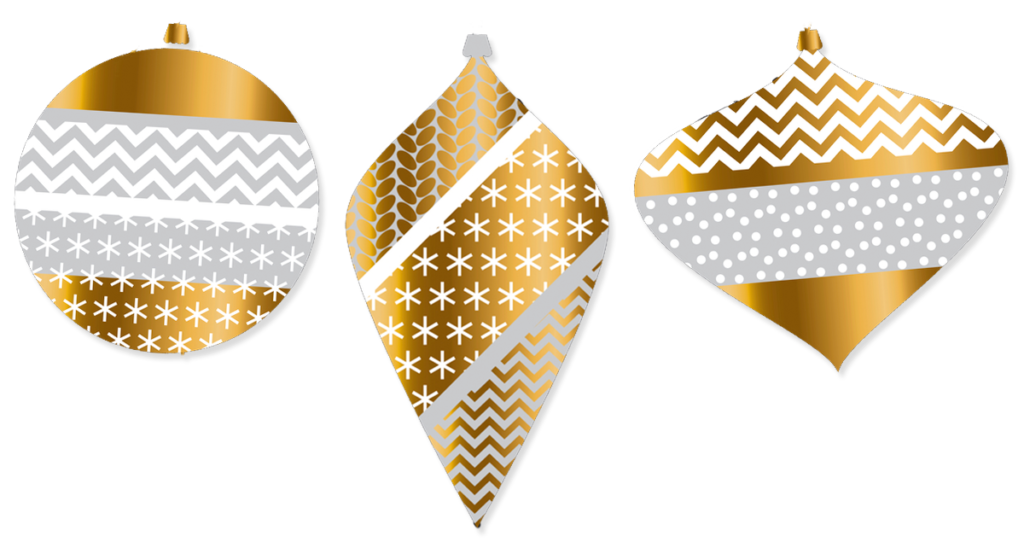 Oswego Heritage Council Holiday Gift Market
DATES:
Wednesday, Dec. 4
HOURS:
11am – 6pm
ADDRESS:
Oswego Heritage House & Museum, 398 10th Street, Lake Oswego OR 97034
SPECIALTIES:
All local vendors and crafts people! Wonderful way to shop locally and support local heritage!
Do you have an upcoming bazaar you'd like to promote?